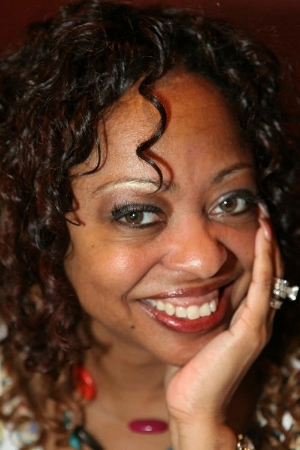 First Lady Pastor Lisa Brock
If the truth be told, Pastor Lisa is a person who would rather be behind the scenes. However, God had other plans for her life. Pastor Lisa is the backbone and support in Love Fellowship Church of Pittsburgh where her husband is the Bishop and Establishmentarian. Pastor Lisa is known as: a singer, teacher, encourager, builder, or friend. To those who know her most she is a great woman of faith, a powerful preacher, an enriching life giver.
Loving people fervently, Pastor Lisa has always said she is not from any particular church, nor is she a particular denomination. She is nothing but a part of the body of Christ. "I see no color or denomination; I just look for Jesus in each person and love on that part of them, until God changes any other part that He sees fit."
One last note on the personal side, Pastor Lisa is mom to four daughters and one son. In addition to raising her children, Pastor Lisa has been a foster-parent providing love and parental oversight. Pastor Lisa is the Author of two books, "Faith Works!" and "Prayer Works!". She is currently working on the remaining books, "Praise Works!" and "Love Works! in this important series. She holds a Bachelor's Degree in Human Resource Management, and is currently working on her Master's degree.
Called by God, for such a time and season as this! Declaring the glorious gospel of Jesus Christ, Pastor Lisa is challenging believers everywhere to hold on, stay strong, even in the storm and know that God didn't bring you this far to leave you.